Champagne Perseval-Farge
Isabelle & Benoist Perseval et Henry Perseval
12 rue du Voisin • 51500 Chamery • France
+33 (0)3 26 97 64 70 | champagne@perseval-farge.fr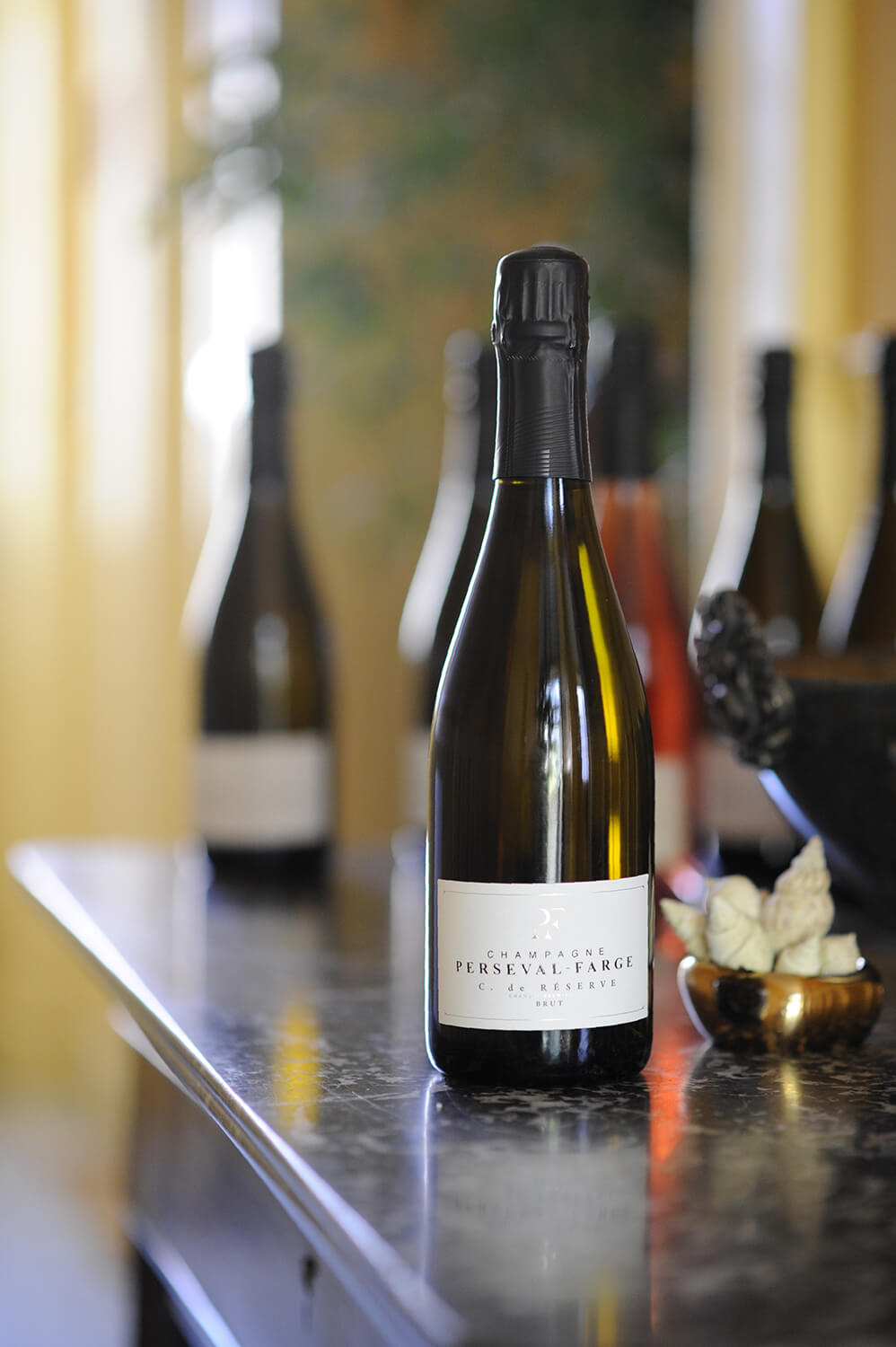 OUR HOUSE
Our vineyard is nestled in the heart of the Montagne de Reims. A terroir exclusively located in Chamery, a Premier Cru village. Our estate consists of 4 hectares divided into 6 places.
Appellation : CHAMPAGNE
Terroir : Clay, Sand, Sandy clay 
Average age of the vines : 30 years
Varitals are composed of Chardonnay (40%), Pinot Noir (35%), Meunier (15%) as well as 10 % of Pinot Gris (or Fromenteau), Petit Meslier and Arbanne. [ancient varietals] 
Pressing on a traditional Champagne press of a capacity of 4.000 kg.
Our Champagnes are bottled and aged on the property.
Our family identity is expressed by a strong principle: to perpetuate a heritage over the long term and over generations. We are the fifth generation to preserve this vineyard and we market our production under the label Perseval-Farge, named after our ancestors.
The vineyard is where the wine is born. So that they give the best of themselves, we are treating our vines with utmost care throughout the year.
Our 'High Environmental Value' certification (HVE3) reflects our commitment to using environmentally friendly products and production processes, hence the term « issu d'une exploitation de haute valeur environnementale » affixed on our Champagne bottles ("from a wine estate of high environmental value'', in English)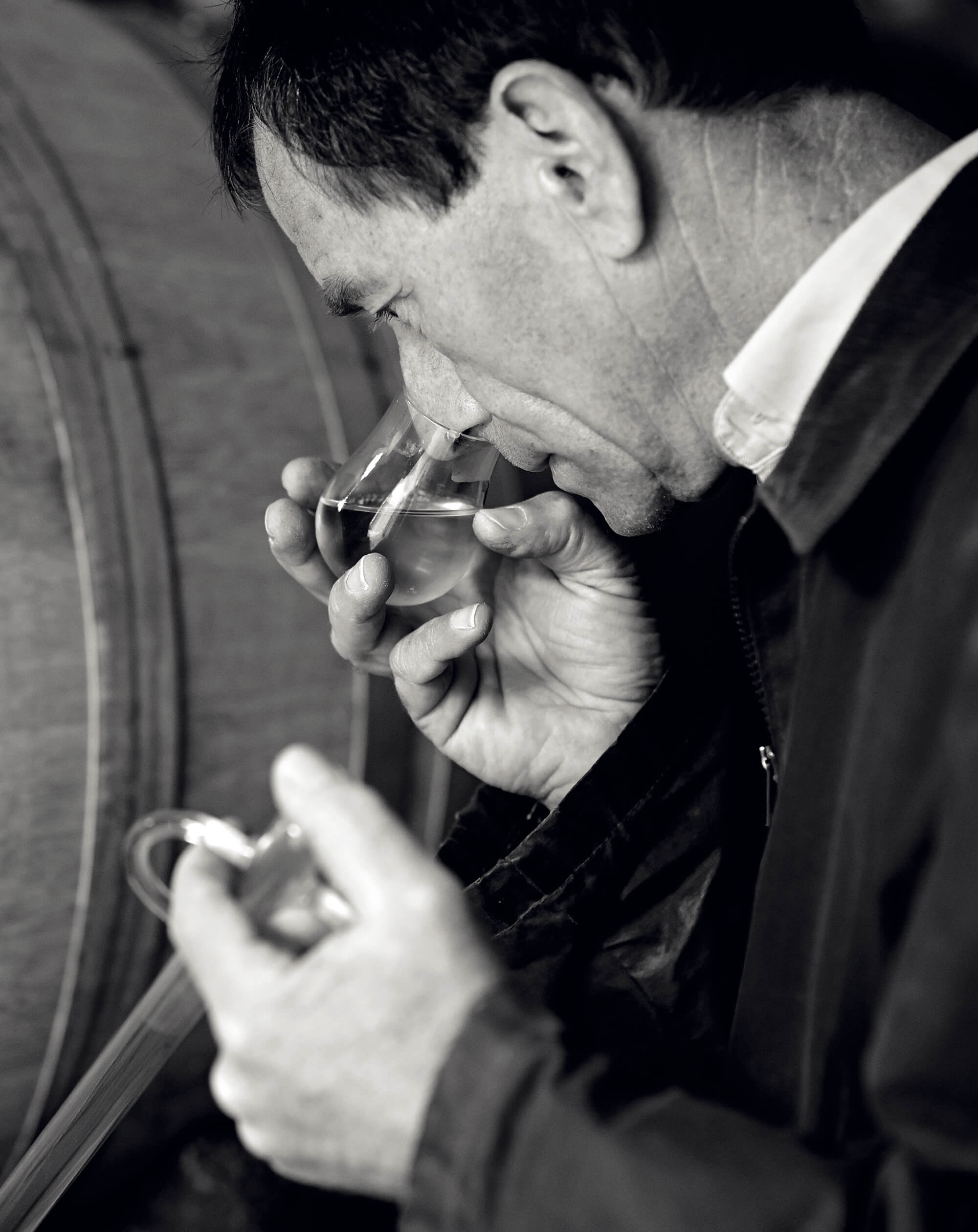 OUR STRENGTHS
The quality of the grapes produced from a mosaic of 6 distinct, High Environmental Value certified, places.
Vinification or ageing of all or part of our wines in wood barrels before bottling.
Assemblages with a minimum of 40% of reserve wines and aging times on lees of 5 years minimum and much more for our vintages, or millésimes.
OUR AMBITION
To share moments of emotion, pleasure and celebration thanks to our champagnes which convey a history, an image and values.
Unique champagnes with a natural and seductive profile that will perfectly blend into the world of the most beautiful moments of sharing.
Elaborate champagnes with real energy and great freshness; they are rich, winey, sound, balanced, impassioned and fascinating!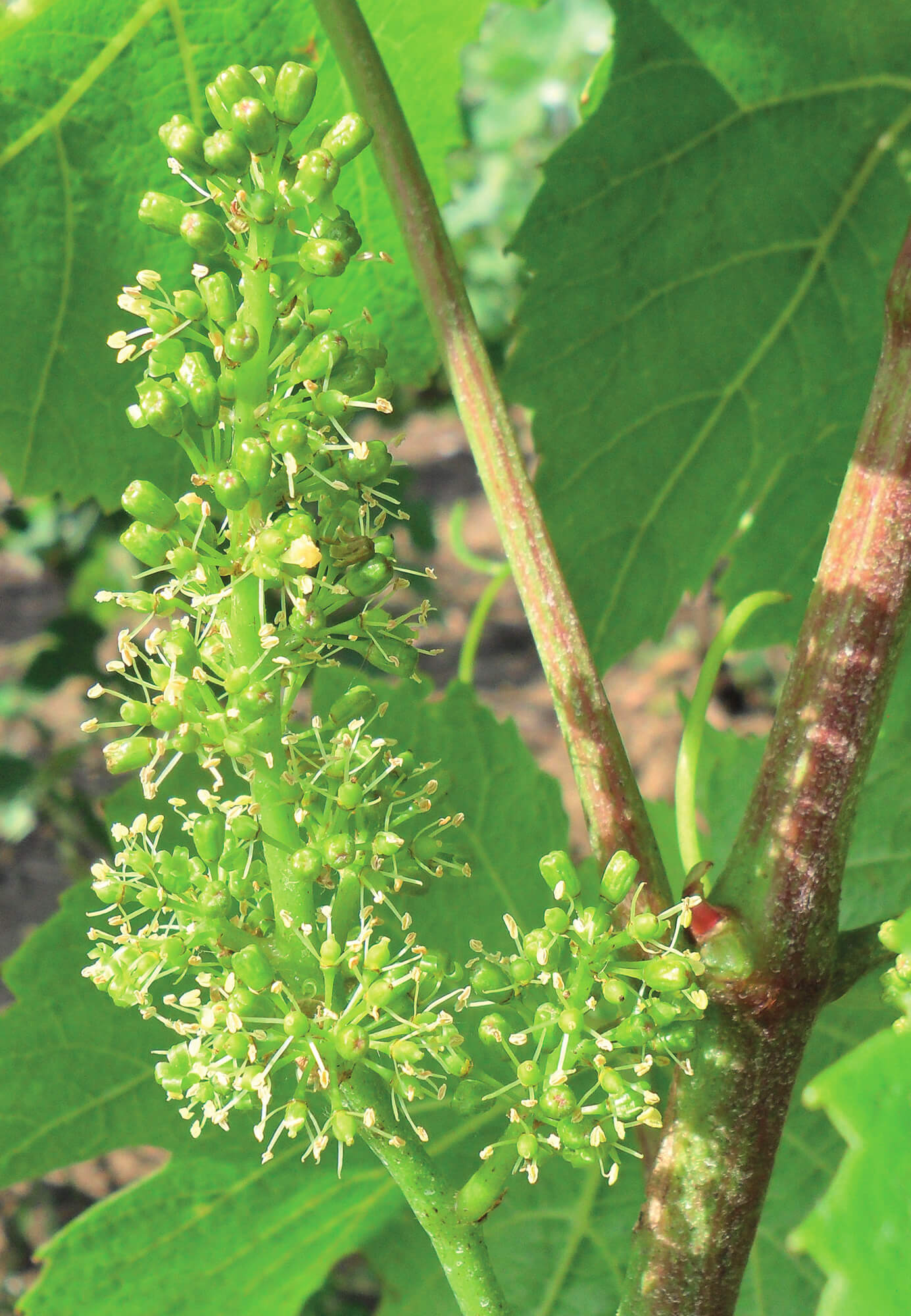 OUR GRAPES
The Pinot Noir is well represented on the estate. It is vinified alone or assembled with Meunier and / or Chardonnay. It is recognizable by fruity aromas: red and black berries for young wines and cherries in brandy for the more mature cuvees.
The Meunier is a minority in our grapes varietals. It is systematically assembled with the other local varietials, the Pinot Noir and / or Chardonnay. This Meunier features a moderate acidity, less delicate and evolving rapidly with time, with an aromatic panel of raspberry and "reinette" apple.
The Chardonnay is very present on our vineyard. Its aromatic richness with a great diversity of structures on the palate as well as varied levels of roundness and acidity gives the Chardonnay its nobility and complexity. It develops aromas of toasted bread, brioche, hazelnut and citrus fruits.
To these three locally dominant grapes varietals, we wished to bring a little extra soul by rediscovering "forgotten" varietals, including Arbanne, the Petit Meslier and the Fromenteau (pinot gris). These grape varieties, despite being a bit capricious, all develop an incomparable organoleptic richness.
The Arbanne reveals olfactions of mandarin, bergamot, and juniper while the Petit Meslier evokes light notes of lime and violet. Finally, the nose of the Fromenteau suggest aromas of dried fruits and smoked aromas.
Paradoxically, these forgotten grapes varietals can bring innovations to these exceptional cuvees.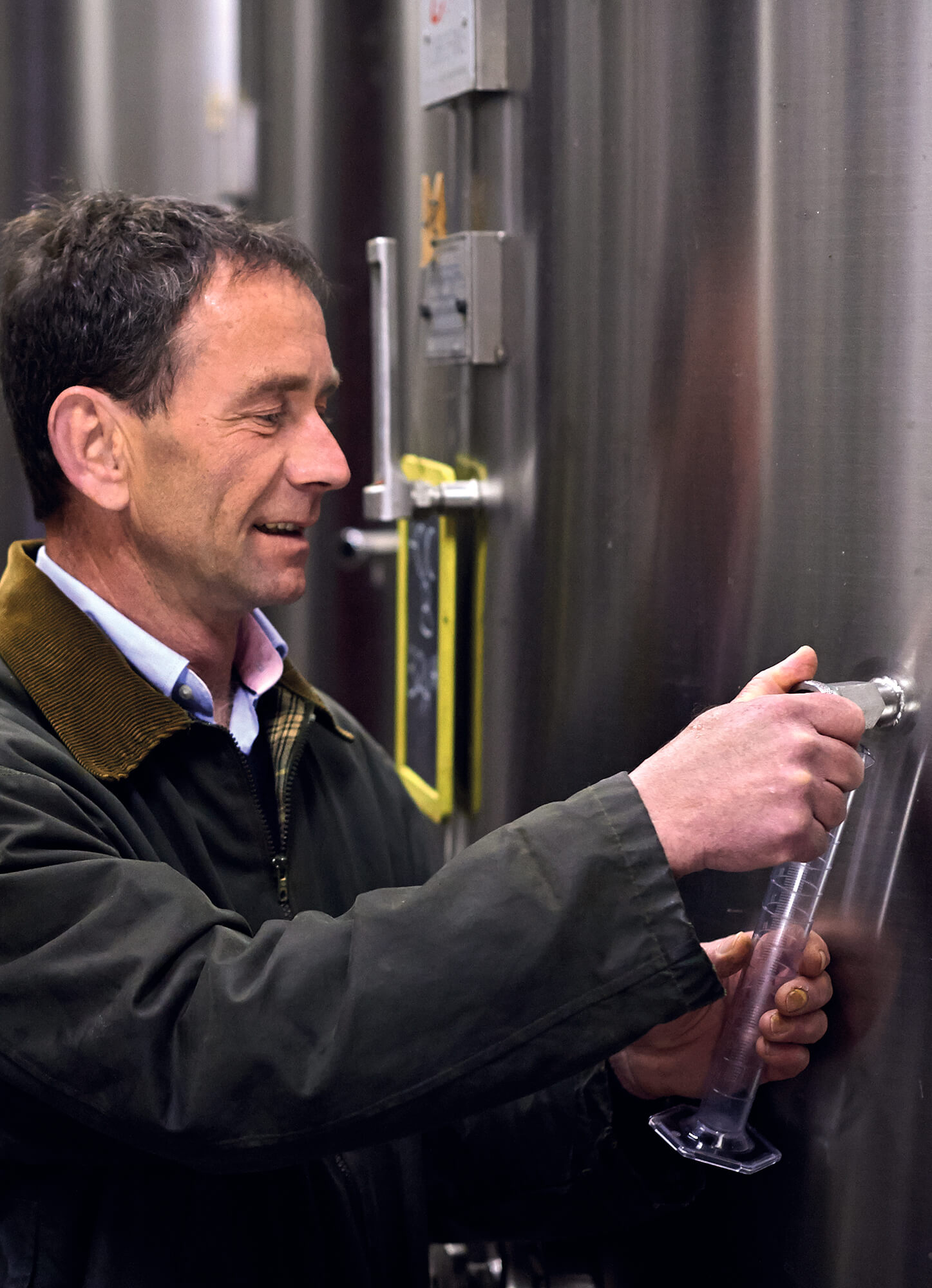 THE DOSAGE
(Or sugar content)
The liqueur d'expedition, or sweetener, is a mixture of cane sugar and reserve wines adapted to each cuvee and used to determine the final level of sweetness in the finished Champagne. It is the quantity of added sugar that defines the denomination "extra brut", "brut nature", "brut", etc.
Certain wines are not subjected to any additional dosage. The wine lost due to the disgorgement is then completed by the addition of a wine identical to that contained in the bottle.
Among the Perseval-Farge cuvees are the brut natures (less than 3g / l of sugar) and bruts (less than 12g / l of sugar). It is a matter of personal taste.